THIS IS THE FUN SIDE OF A VAGINAL DENTATA,but there must always be a yin to your yang...right fellas ?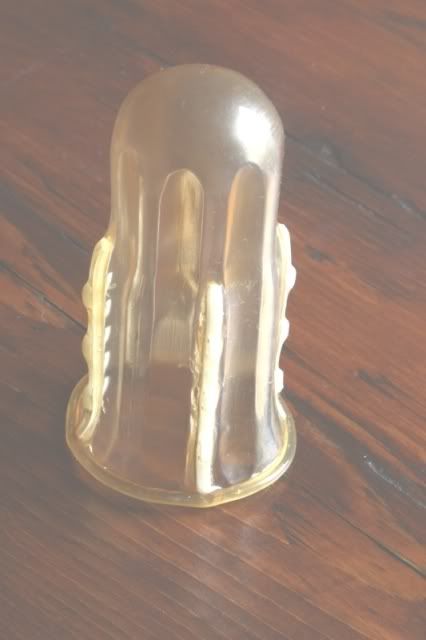 SAY HELLO TO MY LTTLE FRIEND
Friend ? I think not, even in a rape situation. 'Rapex' is now being sold over the counter in South Africa( 7p a pop) to help prevent rape. So, let me get this straight, some lowlife attempts to rape me, upon penetration 'my little friend' digs her razor sharp teeth into said rapists Dick (hospital is the only way to detatch this sucker and keep your Dick). I'd either have to have the running skills of aZola Bud, or suffer my teeth being knocked into next week...right....and I still got raped..kinda. Shit man, why is the fucking onus on the woman in the first instance.
AND NOW FOR SOMETHING CUTSEY, AS I KNOW THE GUYS READING THIS WILL BE NURSING THIER BALLS UP BY THIER KIDNEYS AFTER READING THIS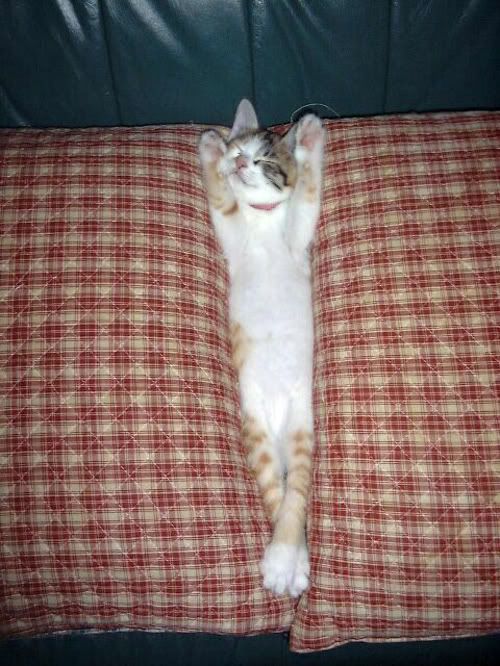 --------------------


" The world is a wonderfully weird place, consensual reality is significantly flawed, no institution can be trusted, certainty is a mirage, security a delusion, and the tyranny of the dull mind forever threatens -- but our lives are not as limited as we think they are, all things are possible, laughter is holier than piety, freedom is sweeter than fame, and in the end it's love and love alone that really matters."

- Tom Robbins'