QUOTE(Goatgirluk @ Jul 20 2015, 07:54 AM)

I have a three way mirror, to the right I see a whole bunch of handsome ( Hey FB x) and to the left I see you Doc...sweating with your dick in your hand. I look straight ahead and I see nobody, I musta got lost along the way.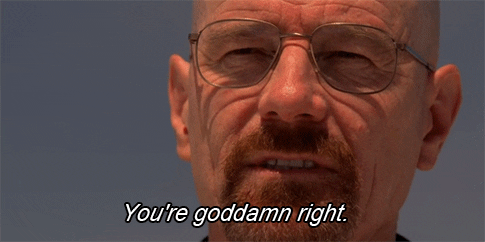 QUOTE(Jessica Rabbit @ Aug 15 2015, 09:07 PM)

There stands death, a bluish distillate in a cup without a saucer......or something like that.

If only I'd known that... Would've been like taking candy from a 2-year-old...
3 jobs, nose to the grindstone. 2 prominent leading-industry companies--and no, not the food service industry--along with that government agency that predates the revolution. Death 2.1 came last January.
"I am the master... AND the commander." -Shake